Sunday, February 28, 2010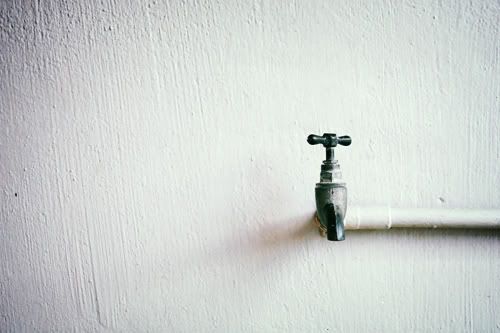 one is better than nothing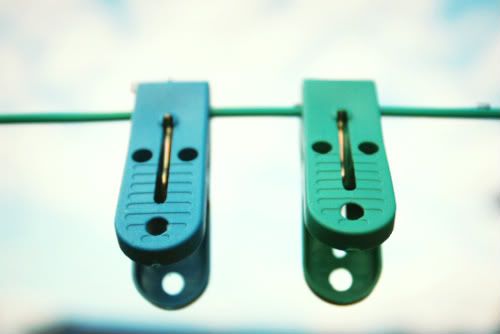 two is better than one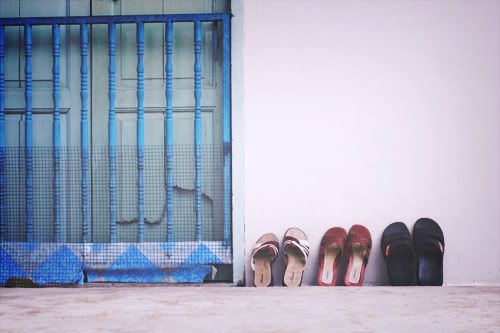 three is just a little too crowded
Posted by

earthkid
at 4:16 PM
0 comments

Tuesday, February 23, 2010
i have been really busy running my fats away
and bragging about it all the time on twitter and facebook
i think i am a little obsessed with my kilometers
i used to love running
but not to the extent that all i can think about now is i should spend my freetime running
and i even bought a pair of nike lunarglide
just to pair it up with my ipod nano
so that i can record my runs on the nike ipod+ kit
and so i can sync my runs on the nike+ website so the whole world can know about it(as though they care)
i ran when it was raining
i ran when the sun was so hot and it tried to squeeze out all the liquid in my body
i even ran when i was having flu and fever
i hope i can run and make it to 2000km this year
seems bit crazy
but never try never know!

was suppose to take a picture of my shoes when i first bought it
now it's covered with dirt and i am too lazy to clean it
it was a lil pricey
but i guess it will be all worth it if i wear it like 300 days in a year
it offers damn good cushioning
my soles don't ache that much even after 10km
would love to take it to try on a full-marathon
tapi nampak macam my stamina is still not there yet
note to self: must run more!

p/s:aisay!i keep pressing alt instead of ctrl!!i hate mac lar!!!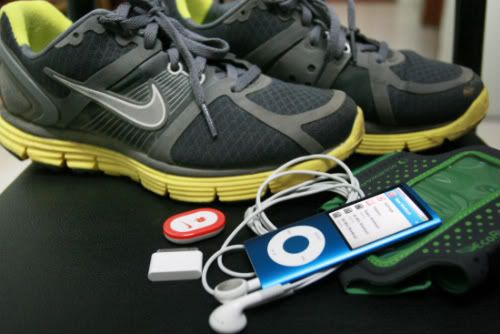 kasut yang amat best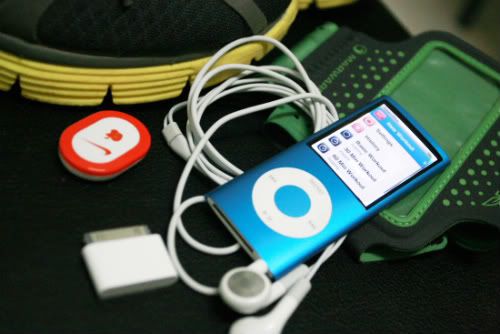 lari ngan lagu yang amat best jugak
sekarang dah order pun headphone yang amat best!
Posted by

earthkid
at 12:50 AM
0 comments